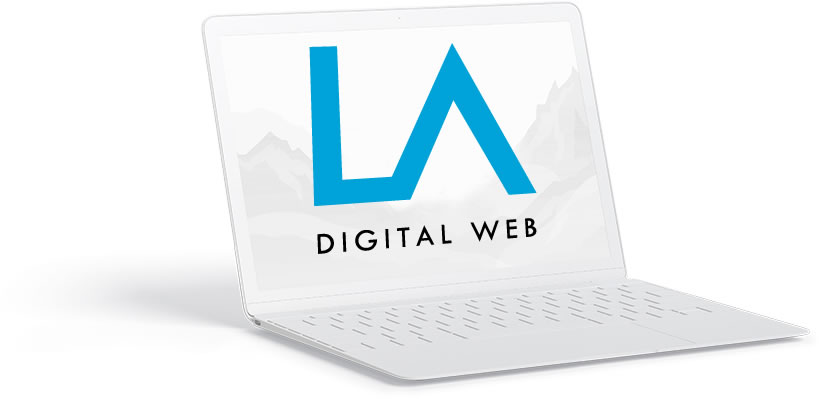 LA Digital Web provides professional web based services to businesses and not-for-profit organizations. We offer a wide range of design and development services that are all delivered using the latest and greatest technologies with personal experience. Our goal is to provide our customers the means to effectively present and market themselves online successfully. We strategically help build your brand, improve your global web presence, and develop more meaningful relationships with your customers.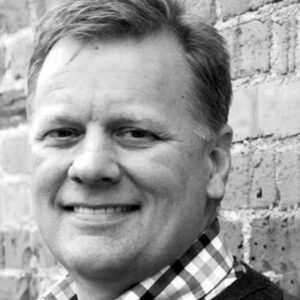 Bob Chambless
CEO / Senior Business Development
Bob Chambless has the unique combination of a creative and analytical mindset with leadership experience in the telecommunications industry and with non-profit organizations. His love of design and technology led him to many corporate positions as Product Manager, Technology Consultant, Creative Arts Director and Project Manager prior to establishing LA Digital Web.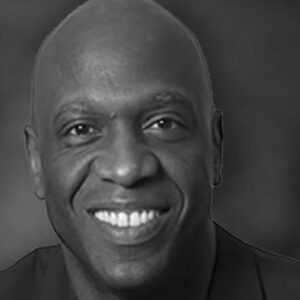 Carlfred Giles
CTO / Senior Client Engagement & Digital Strategy
Carlfred brings an extensive background in web strategy, social media management, search engine optimization, application development, and information architecture to the LA Digital Web leadership team. He is passionate about designing and architecting solutions that help our clients succeed. As CTO / Senior Client Engagement & Digital Strategy, Carlfred helps identify new opportunities, designs and implements marketing plans, and develops product/service offerings. His other duties include managing operations and process infrastructure.
Cameron Sumlin
Digital Marketing Executive
Brings 10 years of logistic sales and retail experience, business development, and client engagement with digital marketing. Measure and report performance of all digital marketing campaigns, and assess against goals (ROI and KPIs) He identifies trends and insights, and optimize spend and performance based on the insights.
When you hire us to build your new website or generate more leads, we want you to consider us an extension of your business.
LA Digital Web professionals, creative designers, talented web developers, SEO experts, and local search specialists all rolled up into one cohesive company.
We're here to help you grow your digital footprint and make your life just a little bit easier.
Professional 24/7 Client Support
TOP LEVEL SPECIALISTS
The specialists of our company are ready to solve any of your problems. Be sure, we will do our best to make you satisfied.
read more
Around the clock in touch
We understand how important it is to solve the problem in time. Therefore, our support service operates 24/7. Drop us a line!
read more
We are proud to present the recognition of our talents.