Social Media Marketing that actually generates revenue.
Start driving revenue through your website today. Quality social media marketing key to generating real sales and leads. Our team has a track record in generating quality strategies for countless clients.
Over 83% are following businesses and brands on Facebook, with the most businesses having an active Facebook Page. Your social media profile is another avenue for potential customers to find your business. It provides a platform to showcase the personality and voice of your brand. Your website and social media channels are 24/7 shopfront showcasing your business.
With us, there is no bullshit. Only real people and real results.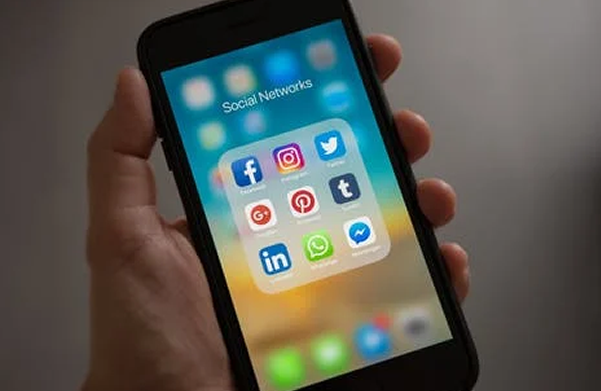 Social Media Marketing by LA Digital Web
Does social marketing work?
Yes! Social marketing used to be a nice-to-have – now it's a must-have strategy in your online marketing arsenal. Studies show social media marketing today garners nearly twice as many leads as direct mail, pay-per-click or telemarketing. But most business owners aren't sure how to use social media to their advantage or they simply don't have the time.
Interesting content is paramount
We write factual, fun or fascinating content through all of your social channels, so potential and current clients will come back for more. Returning visitors mean more hits on your site which equals more sales.
Consistency is key
Social media takes constant nurturing. It only works with consistent effort and ongoing engagement. If that sounds like a lot of work, it is! That's where our expert social media writers come in. They become the voice of your company, interacting with your friends and followers on your behalf through consistent posts.
We monitor all social accounts
We make it our business to start and keep the conversation going with your customers. And we become a watchdog for negative interaction so your company image remains positive.
Digital marketing that generates sales, not just window shoppers.
Many digital marketing agencies offer the world and despite all the talk, you end up with nothing to show for it.
No service, no results, no leads & no sales. Our focus is on quality digital marketing campaigns that drive growth and revenue to your business.
To back it all up with also provide quality service. We never let you feel like you in the dark about what is going on with your campaigns. LA Digital Web operates on a strict no BS policy.