Your visual identity goes hand-in-hand with your brand story to create a cohesive picture for customers and prospects.
From an initial brand audit to full-scale identity branding, we help you define and develop the look and feel that will be the center point of all your marketing communications across all your paid, owned, and earned channels.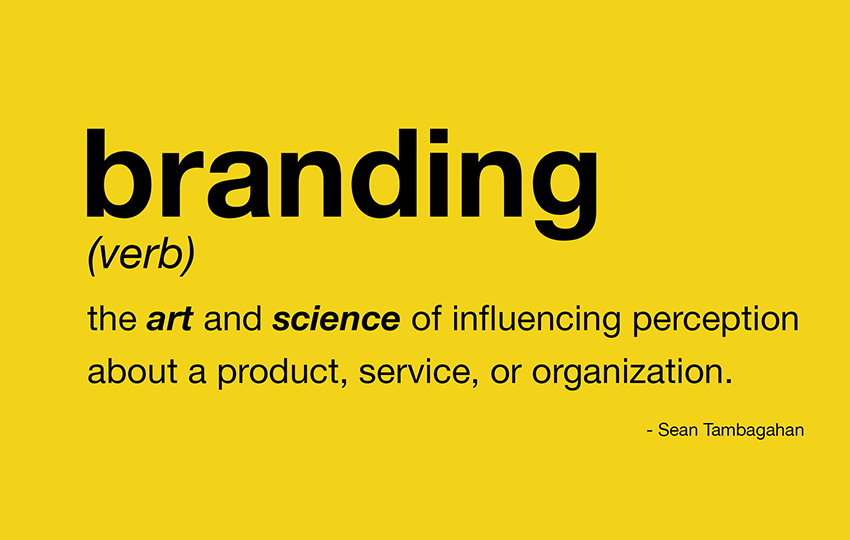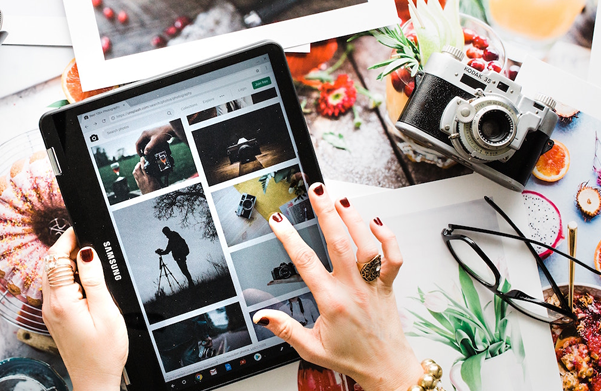 Improve Online Reputation
Responding to every review, positive or negative, is key to establishing a happy customer base.
When customers take the time out of their day to leave a kind review, it is in your clients' best interest to make sure those customers feel seen and heard too!
Build Trust With Customer Base
Responding to online reviews shows current and potential customers that their feedback and their business is valued, causing them to choose your clients' business over their competitors.
Discover
We'll work with you to discover what is unique about your brand and understand your position within your industry.
Develop
After the discovery phase, we'll work on messaging, core values and personality to define who your brand is and what it stands for.
Design
From logos to business swag, we'll design everything you need to convey your new-found brand identity.
Implement
We'll help you implement your newly formed brand strategy and visual identity across all your digital presences.